We are a tech-for-good research lab.
Work with us to build better products and services for your customers.
About us
Touco Lab started off as Toucan in 2018, built to help people with long term mental health conditions better manage their money with the support of their family and friends.
We've worked with Nationwide Building Society, the Money and Mental Health Policy Institute, Northumbria University, Nesta, Money Advice Trust and Fair By Design to build and test tools to help carers and those they care for collaborate around money.
Over the last two years we've become experts in how to work with customers in vulnerable circumstances using inclusive design principles. In doing so we have built tools and apps using Open Banking and prepaid cards.
Now we're continuing to build out our tech while working with organisations who want to improve their solutions for customers in vulnerable circumstances.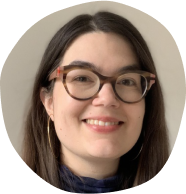 Bailey Kursar
Product, research and marketing. Financial Inclusion Policy Forum member, Business Insider UK Tech 100. Previously at Monzo, Zopa and MarketFinance.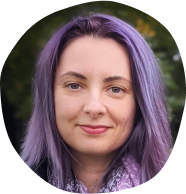 Evelina Vrabie
Software and product development. Women in FinTech 2019 Powerlist Standout 35. Previously at Deliveroo and Monitise.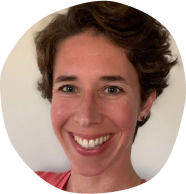 Emily Trant
Operations, regulation and business development. Previously COO at Funding Options.
As featured in



Work with us
We are currently working with firms and charities to help them better serve consumers in vulnerable circumstances.
We can help you at any stage of your project and can bring in design, research and technology experts as needed. Get in touch at hello@usetouco.com to find out more.
Sign up for updates
We'll email you when we have news or research to share.